Casey Cougars!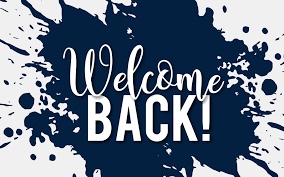 The Casey PTSA would like to welcome all students and families back to Casey. Although our way of communicating may be a little different our mission remains the same. As the PTSA we will continue to strive to be a powerful voice for all Casey students as well as a relavant resource for the entire Casey Community. Click here for more information about New York State PTA.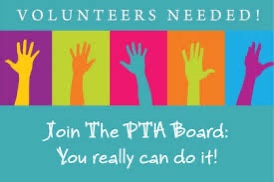 At our first PTSA meeting on September 23, we will be voting in the new PTSA Board members for this upcoming school year. As a board member you will be involved in supporting the Casey Community through; fundraising, student experiences, teacher grants, and so much more. If you would be interested in becoming a board member or would like further info, please contact Julie LaManna.
Open PTSA Board Positions for the 2020-2021 School Year
Vice-President of Volunteers
PTSA Council Representative
SEPTSA (Special Education PTSA) Representative
During our first meeting we will also be voting on the Casey PTSA Unit Bylaws. Attached is a copy of the bylaws for your review. Casey PTSA Unit Bylaws
The Casey PTSA would love to support our amazing Casey Teachers with providing exceptional learning experiences for students. As a teacher if you have an idea that needs some additional funds to make it happen we are here to support you. Send grant requests to either Nicole Giambrone or Kathy Banks. Teachers will be asked to present grant proposal at the General Board Meeting for approval.